Comic Rocket Launches with 2,000 Comics
---
FOR IMMEDIATE RELEASE:
Media Contact: Andy Grossberg 415-317-1569 / andy@comic-rocket.com
COMIC ROCKET LAUNCHES ITS FREE WEBCOMICS VIEWER
Comic Rocket's webcomics reader has over 2,000 comics indexed, with bookmarking tools, strong recommendations, and social features.
Portland, OR (June 11th, 2012) -- Over 3 million people read a webcomic every week and Comic Rocket aims to be part of that experience. With its new beta reader Comic Rocket makes it easier than ever to find, bookmark, and read webcomics from all genres across the Internet. The Comic Rocket viewer is available now for free to the public on the web at www.comic-rocket.com.
"Clearly online comics are much of the medium's future," said CEO Tim Shields, "but keeping track of them all shouldn't be so hard."
Comic Rocket has over 2,000 webcomics in its database with an amazing diversity and wide range of talent and creativity across hundreds and hundreds of creators. The application also allows you to create a reading list of the comics you choose. Additionally, Comic Rocket has archives so that readers can start at the beginning of a webcomic they've discovered even if it's been around since the year 2000 or before. There's no more jumping in to the middle of a story and trying to catch up. Even the best RSS reader can only go back a week or two. And Comic Rocket remembers where users leave off bookmarking each strip as they go.
Comic Rocket is not a host site however. Comic Rocket doesn't scrape the comics from a creator's site to put them on its own. Instead Comic Rocket uses a sophisticated proprietary search crawler that continuously scans the web and gathers data for the titles in its database. Traffic to the comic is passed straight through to the creator's site. All information about online comics in the system, such as genre, descriptions, ratings, and more is maintained by users so that anyone can add a new webcomic they've discovered or update one that they follow. Users add comics they want to read to their own library as they find them, and when a comic is updated, the system updates the archive to be read at their convenience.
Shields continues, "It used to be hard to find webcomics to read. A friend would send me a link or I'd hear about something on Facebook but I kept getting overwhelmed with bookmarks. Or I'd get turned off by having to return daily to a site just to get to the one thing I wanted to read. Comic Rocket solves that. I can add a comic, read my fill, and return to that series the next day, the next week, or a month later. And meanwhile I'm reading twenty other comics at my own pace."
If you're new to webcomics, Comic Rocket can make suggestions for you or you can browse through a list of popular comics to start adding to your reading list. Users can also share comics and their reading habits across social media like Facebook and Google+. There has never been a better time to read webcomics and there has never been a better way to do it than with Comic Rocket today.
ABOUT COMIC ROCKET
Comic Rocket is a new breed of free webcomic reader that helps people find, follow, read and bookmark their favorite online comics as well as access their complete archive and connect with friends while doing it. Started in 2011 as a member of the Portland Seed Fund's first class, the company is focused on making access to the web's best comics priority number one. Use the site at www.comic-rocket.com. Follow Comic Rocket on twitter @mycomicrocket or on Facebook at www.facebook.com/comicrocket.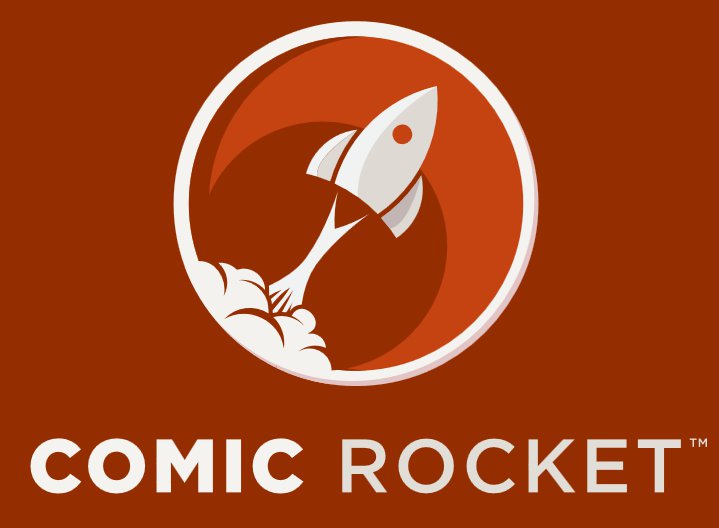 ###