New to Comic Rocket?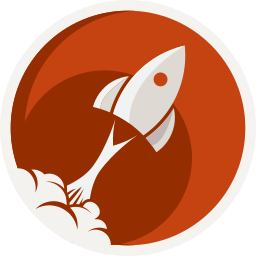 Comic Rocket is a growing index of 40,933 online comics. We link to creators' sites exactly as they're meant to be shown. Dive through the archives or read the latest page, and Comic Rocket will keep track of where you left off.
More honors
Awards announced: May 1, 2012
Presently grants are awarded to nonprofit and charitable organizations in western Massachusetts. For 20 years, the Xeric Foundation also supported the work of comic book creators who wanted to self-publish.
Winners