New to Comic Rocket?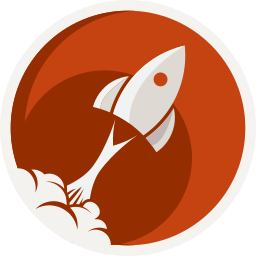 Comic Rocket is a growing index of 41,054 online comics. We link to creators' sites exactly as they're meant to be shown. Dive through the archives or read the latest page, and Comic Rocket will keep track of where you left off.
More honors

Nominations announced: Dec. 31, 2013
Awards announced: July 5, 2013
More formally known as the Annual Anthropomorphic Literature and Arts Award, the Ursa Major Award is presented annually for excellence in the furry arts. It is intended as Anthropomorphic (a.k.a. Furry) Fandom's equivalent of the Hugo Award ® presented by the World Science Fiction Society, mystery fandom's Anthony Award, horror fandom's Bram Stoker Award, and so forth. Anyone may nominate and vote for candidates for the Awards. These Awards are decided by the fans, not by a committee.
Winners