New to Comic Rocket?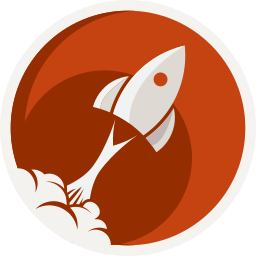 Comic Rocket is a growing index of 40,967 online comics. We link to creators' sites exactly as they're meant to be shown. Dive through the archives or read the latest page, and Comic Rocket will keep track of where you left off.
More honors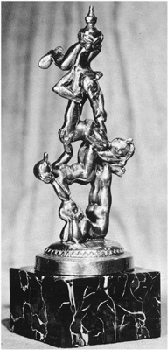 Nominations announced: March 26, 2013
Awards announced: May 25, 2013
Each year, during the NCS Annual Reuben Awards Weekend, the Society honors the year's outstanding achievements in all walks of the profession.
The recipient of our profession's highest honor, the REUBEN AWARD FOR OUTSTANDING CARTOONIST OF THE YEAR is chosen by a secret ballot of the members.
Excellence in the fields of newspaper strips, newspaper panels, TV animation, feature animation, newspaper illustration, gag cartoons, book illustration, greeting cards, comic books, magazine feature/magazine illustration, and editorial cartoons, is honored in the NCS Division Awards, which are chosen by specially-convened juries at the chapter level.
Winners