New to Comic Rocket?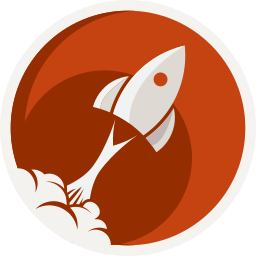 Comic Rocket is a growing index of 40,967 online comics. We link to creators' sites exactly as they're meant to be shown. Dive through the archives or read the latest page, and Comic Rocket will keep track of where you left off.
More honors
Awards announced: Oct. 17, 2012
Prism Comics, which supports LGBT comics, creators and readers, established the Queer Press Grant in 2005 to encourage the publication of LGBT-themed comics. The grant is funded by donors who are either creators who want to help others just starting out, or fans who want to see more LGBT creators get published.
Winners