New to Comic Rocket?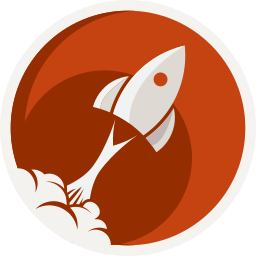 Comic Rocket is a growing index of 41,054 online comics. We link to creators' sites exactly as they're meant to be shown. Dive through the archives or read the latest page, and Comic Rocket will keep track of where you left off.
More honors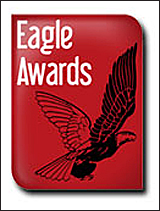 Nominations announced: March 1, 2012
Awards announced: May 31, 2011
Welcome to the Eagle Awards
INTRODUCED in 1976, the Eagle Comic Awards are the comic industry's longest established awards, acknowledged as the pre-eminent international accolades. The Eagles have been featured on the covers of leading US and UK titles across the last 30 years, unique in that they reflect the people's choice and comprise of two distinct stages.
The Eagle Comic Awards ceremony has found its home at MCM Expo London Comic Con and takes place at Excel in London each May.
Nominees