New to Comic Rocket?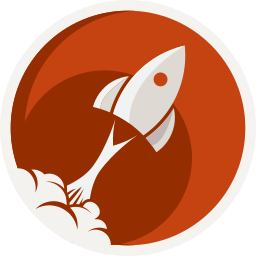 Comic Rocket is a growing index of 40,966 online comics. We link to creators' sites exactly as they're meant to be shown. Dive through the archives or read the latest page, and Comic Rocket will keep track of where you left off.
More honors

Nominations announced: Dec. 31, 2012
Awards announced: March 1, 2013
The Slate Book Review is pleased to announce the first annual Cartoonist Studio Prize, an exciting new award for cartoonists and graphic novelists, presented in conjunction with the Center for Cartoon Studies in White River Junction, Vt.
Each March we will award the Cartoonist Studio Prize to two comics creators—one for the best graphic novel of the year, and one for the best Web comic of the year. Each winning cartoonist will receive $1,000 and, of course, eternal glory.
Winners will be selected by a committee made up of Slate Book Review editor Dan Kois, the faculty and students at the Center for Cartoon Studies, and a rotating guest judge. We're pleased to announce that this year's guest judge will be legendary New Yorker art editor Françoise Mouly.
Over on the CCS's website, you can learn more about the Cartoonist Studio Prize—and enter your work, if you're a cartoonist. And watch these pages for the announcement of our award shortlists in February.
Nominees