New to Comic Rocket?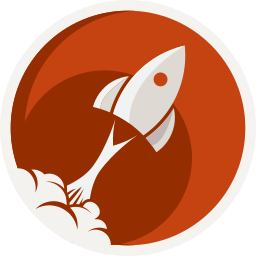 Comic Rocket is a growing index of 41,054 online comics. We link to creators' sites exactly as they're meant to be shown. Dive through the archives or read the latest page, and Comic Rocket will keep track of where you left off.
More honors
Nominations announced: Jan. 1, 2013
Awards announced: Nov. 23, 2013
The British Comic Awards are an annual celebration of the best stories told by writers and illustrators over the past twelve months.
Our awards recognise the finest examples of creativity, ingenuity, skill and originality in sequential storytelling (otherwise known as good old comics). We don't distinguish between printed work and digital, or between published and self-published work; our only criteria is that the creator(s) be based in the UK.
Nominees