New to Comic Rocket?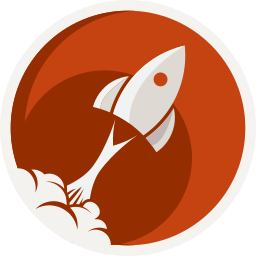 Comic Rocket is a growing index of 41,054 online comics. We link to creators' sites exactly as they're meant to be shown. Dive through the archives or read the latest page, and Comic Rocket will keep track of where you left off.
More honors
Awards announced: May 8, 2013
As the 501st Legion continues to reach out and touch the lives of fans, it also seeks to recognize those who have contributed their time, skills and talents to the Star Wars saga in some special way. There are also many friends of the Legion who may not have specifically worked for Lucasfilm, but who have shown tremendous support of the 501st and Star Wars fandom.
Those listed on this page have been presented a custom plaque commemorating their relationship with the 501st Legion, and can rely on our members to demonstrate the utmost hospitality wherever they may travel in the territories represented by the Fighting 501st.
Winners