New to Comic Rocket?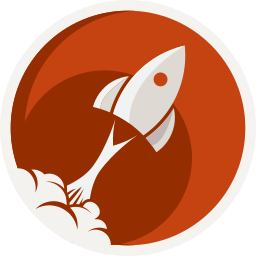 Comic Rocket is a growing index of 40,753 online comics. We link to creators' sites exactly as they're meant to be shown. Dive through the archives or read the latest page, and Comic Rocket will keep track of where you left off.
More events
Oct. 31, 2013 - Nov. 3, 2013
Youmacon is not only Detroit's first and only Anime Convention, it's also one of the fastest growing fan conventions in the country! Last year over 12,000 individuals came to enjoy our 24 hour programming, great industry guests, cosplay contests, and our Battle Opera tournament – making Youmacon the only event to fill the massive 73 floor Detroit Marriott at the Renaissance Center – Twice.
Youmacon 2013 will be held at the newly renovated Cobo Center, as well as the Detroit Marriott at the Renaissance Center. We've been working hard with your input to guide the development of our event, and we are pleased to announce Registration will be held in Cobo Center for 2013 and beyond. In addition, we will be adding high-visibility information kiosks to our convention areas to more efficiently address our attendee questions and concerns.
Bigger events. Faster Lines. Easier Navigation.
You've survived the Apocalypse, welcome to Youmacon 2013!