New to Comic Rocket?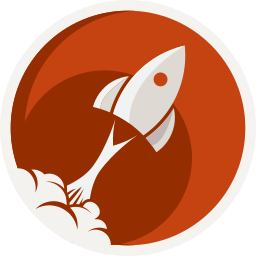 Comic Rocket is a growing index of 40,753 online comics. We link to creators' sites exactly as they're meant to be shown. Dive through the archives or read the latest page, and Comic Rocket will keep track of where you left off.
More events
Dec. 6, 2013 - Dec. 8, 2013
Yama-Con is an anime convention located at the foothills of the Great Smoky Mountains in Pigeon Forge, Tennessee. We're an organization founded to celebrate everything nerdy, geeky or otaku. We operate fully on a volunteer basis to bring you events that are focused around anime, manga, comics and video games.