New to Comic Rocket?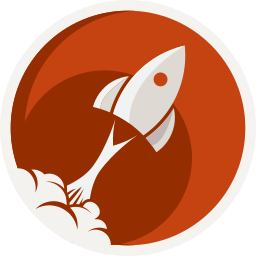 Comic Rocket is a growing index of 40,753 online comics. We link to creators' sites exactly as they're meant to be shown. Dive through the archives or read the latest page, and Comic Rocket will keep track of where you left off.
More events
May 25, 2013 - May 26, 2013
Wonder Northwest is an amalgamation of pop-culture subcultures. Here you will find regular folks co-mingling with super heroes, pirates, geeks, nerds, cosplayers, film enthusiasts, gamers and other nice people! Our vendor room will feature comic books, toys, video games and more from some of the best dealers from across the country. Contests, panels and other special events will be open for all attendees to enjoy. Conveniently located in the heart of Portland with easy access to PDX (Portland International Airport), public transportation, nearby restaurants and other attractions.