New to Comic Rocket?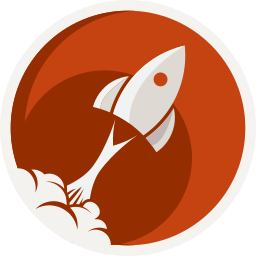 Comic Rocket is a growing index of 40,933 online comics. We link to creators' sites exactly as they're meant to be shown. Dive through the archives or read the latest page, and Comic Rocket will keep track of where you left off.
More events
Aug. 9, 2012 - Aug. 12, 2012
Join tens of thousands of fans as they converge at the Donald E. Stephen Convention Center (Rosemont) at Chicago Comic Con Wizard World Convention to celebrate the best in pop culture.
Chicago Comic Con brings it all - Movies, Comics, Toys, Video Gaming, Games, TV, Horror, Wrestling, MMA, Original Art, Collectibles, Anime, Manga & More!
Chicago Comic Con is brought to you by the group who produces the most widely attended Comic Con tour!