New to Comic Rocket?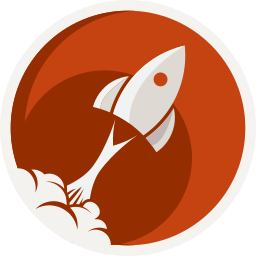 Comic Rocket is a growing index of 40,753 online comics. We link to creators' sites exactly as they're meant to be shown. Dive through the archives or read the latest page, and Comic Rocket will keep track of where you left off.
More events
Dec. 8, 2012 - Nov. 9, 2012
Webcomics Rampage is Dragon's Lair Comics & Fantasy® Austin's annual celebration of Webcomics! We invite as many awesome webcomic creators as we can fit into the store and let them loose to chat with fans!
Now you don't have to go to a big convention and pay hard-earned money just to get in the door! You get to come in for free and hang out with some of the top names in webcomics. We're going to have three separate panels and plenty of opportunities for everyone to meet the creators, purchase signed product or bring stuff to get signed.