New to Comic Rocket?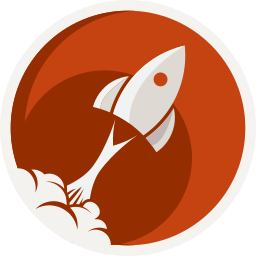 Comic Rocket is a growing index of 40,966 online comics. We link to creators' sites exactly as they're meant to be shown. Dive through the archives or read the latest page, and Comic Rocket will keep track of where you left off.
More events

Feb. 21, 2014 - Feb. 23, 2014
Voltaire's Wicked NecroComicCon is an event for those of us who sometimes prefer the world with a few extra shadows in it. It's for people who enjoy the dark, the macabre, the strange, disturbing, and different. It's a place for gallows humor, horror, and perhaps a few drops of madness, villainy, and some of the blacker shades of gray.