New to Comic Rocket?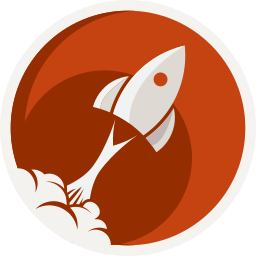 Comic Rocket is a growing index of 40,753 online comics. We link to creators' sites exactly as they're meant to be shown. Dive through the archives or read the latest page, and Comic Rocket will keep track of where you left off.
More events
Oct. 4, 2013 - Oct. 6, 2013
VCON 38 will be held October 4-6, 2013, at the Delta Vancouver Airport Hotel at 3500 Cessna Drive, Richmond, BC. (Visit the venue page for more details)
Our theme this year is "Pirates & Piracy: Sea, Space and Web": swashbuckling rogues, desperate space battles, the future of intellectual property rights, grizzled old seamen following ancient treasure maps, basics of Ferengi business practices, peer to peer file sharing, and maybe even a little Captain Morgan...there's a lot to think about, and we're sure you'll have plenty of ideas to keep you busy over the next year!
Our Guests of Honor are Dan Wells (Author, Podcaster), John Kovalic (Artist, Author, Game Designer), and Mur Lafferty (Author, Editor, Voice Actor, Podcaster) and we are also pleased to have local artist and costumer Thyrza Segal as a Special Guest Artist.
No matter your age or interest, VCON strives to make sure there is always something appealing to do over the three days of the convention. Our programming department schedules hundreds of hours of panel programming in several tracks. Whether you're looking for writer's workshops, costuming tips, artistic creativity, musical concerts, or filmmaking experience, you'll find it here!