New to Comic Rocket?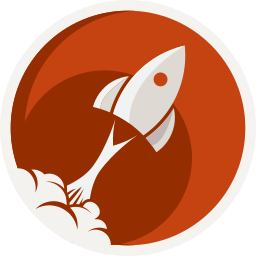 Comic Rocket is a growing index of 40,753 online comics. We link to creators' sites exactly as they're meant to be shown. Dive through the archives or read the latest page, and Comic Rocket will keep track of where you left off.
More events

May 26, 2012 - May 27, 2012
The Vancouver Comic Arts Festival is a weekend-long celebration of comics slated to enjoy its launch in May 2012. This festival of local cartoonists will feature galleries, readings, panels, and workshops, culminating in a two-day convention for cartoonists from across the country and down the coast to connect with their readers and peddle their wares.