New to Comic Rocket?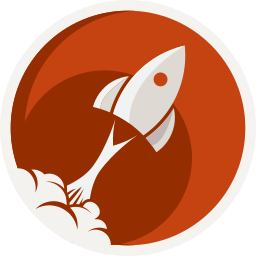 Comic Rocket is a growing index of 40,779 online comics. We link to creators' sites exactly as they're meant to be shown. Dive through the archives or read the latest page, and Comic Rocket will keep track of where you left off.
More events
May 9, 2014 - May 11, 2014
TCAF is The Toronto Comic Arts Festival. It is a week long celebration of comics and graphic novels and their creators, which culminates in a two-day exhibition and vendor fair featuring hundreds of comics creators from around the world. Other Festival events include readings, interviews, panels, workshops, gallery shows, art installations, and much more. TCAF is held at Toronto Reference Library in Toronto, Canada.
| Name | Credits | Notes |
| --- | --- | --- |
| Dollhouse | Ray Nadine | I'll be in Toronto seeing my favorite artists and vising friends all week~ |