New to Comic Rocket?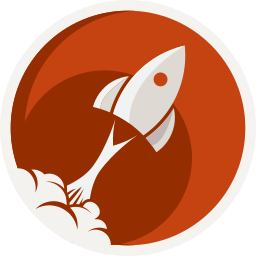 Comic Rocket is a growing index of 40,966 online comics. We link to creators' sites exactly as they're meant to be shown. Dive through the archives or read the latest page, and Comic Rocket will keep track of where you left off.
More events
Nov. 11, 2012 - Nov. 18, 2012
The Thought Bubble Festival is the UK's largest event of its kind--an annual celebration of sequential art in all its forms, including everything from superhero comics to independent and small-press artists and writers.