New to Comic Rocket?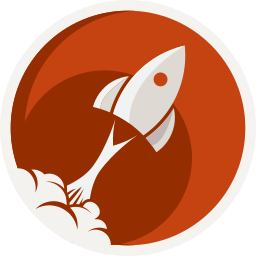 Comic Rocket is a growing index of 40,934 online comics. We link to creators' sites exactly as they're meant to be shown. Dive through the archives or read the latest page, and Comic Rocket will keep track of where you left off.
More events
Nov. 23, 2013 - Nov. 24, 2013
Thought Bubble is the UK's largest annual event which celebrates sequential art in all its forms, including everything from superheroes to independent and small press comics. We are a non profit making organisation dedicated to promoting comics and graphic novels as an important cultural art form. Taking place at a variety of venues across the city, our aim is to cater to both long-time comic book fans and those who have never picked up a graphic novel before!