New to Comic Rocket?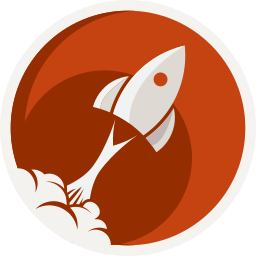 Comic Rocket is a growing index of 40,966 online comics. We link to creators' sites exactly as they're meant to be shown. Dive through the archives or read the latest page, and Comic Rocket will keep track of where you left off.
More events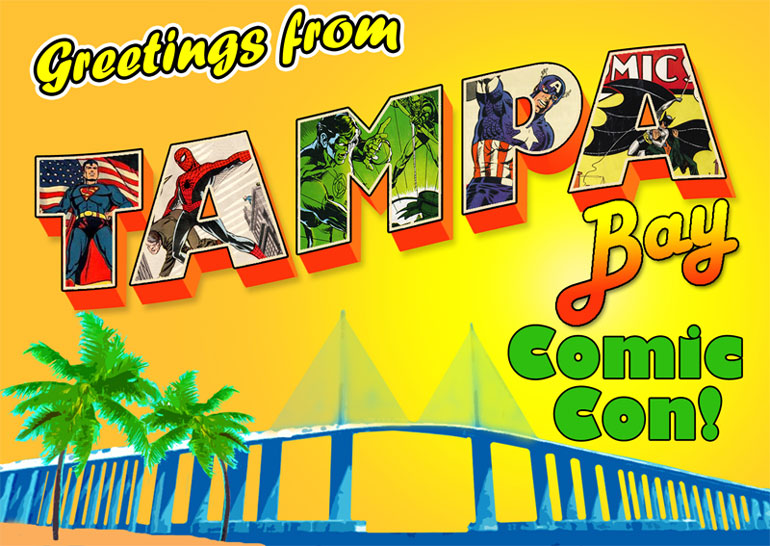 Aug. 1, 2014 - Aug. 3, 2014
The Tampa Bay Comic Con is a comic book convention located in Tampa, Florida. The convention has been in existence since 2000. As Florida's premiere family-friendly and fan owned comic book convention, we provide a variety of exhibitors that cater to a wide-spectrum of comic fandom interests. Be it comic books, magazines, toys, games, anime, manga, cosplay, artwork, sketches or apparel—the Tampa Bay Comic Con strives to make it available to convention attendees. In addition, the Tampa Bay Comic Con always brings in a roster of guest creators and/or celebrities for attendees to meet. Special attention is given to keeping the convention fun and accessible to families with low admission for adults and free admission for children.
FEATURES
Nearly 400,000 sqft. of Comics, Cosplay, Videos, Toys, Action Figures, Anime, Video Games, Star Wars, Artwork, Trading Cards & Fun!
Convention Admission:
$20.00 for ONE day or $45.00 for THREE days ($15.00 savings)
(12 and under, free)