New to Comic Rocket?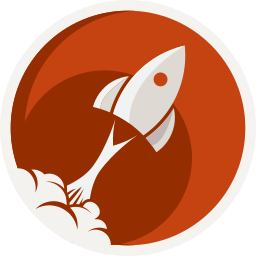 Comic Rocket is a growing index of 40,756 online comics. We link to creators' sites exactly as they're meant to be shown. Dive through the archives or read the latest page, and Comic Rocket will keep track of where you left off.
More events

April 12, 2014 - April 13, 2014
The 2014 Stumptown Comics Fest takes place April 12 & 13, 2014.
10am to 6pm on Saturday, the 12th.
12pm to 6pm on Sunday, the 13th.
Oregon Convention Center
777 NE ML King Blvd.
Portland, OR 97232
$10 a day or $15 for a weekend pass.
Students with valid student high school or college ID - $7 a day or $12 for a weekend pass.
Children 12 and under are Free (when accompanied by ticket-buying parent or guardian).