New to Comic Rocket?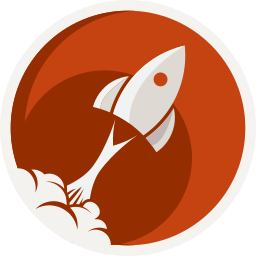 Comic Rocket is a growing index of 40,753 online comics. We link to creators' sites exactly as they're meant to be shown. Dive through the archives or read the latest page, and Comic Rocket will keep track of where you left off.
More events
July 24, 2013
STAR WARS NIGHT
Saturday, July 24 - 6:35 pm Game
The Baysox invite all Jedis, Wookies, Ewoks and Tuscan Raiders to join in the fun of Star Wars Night coming Saturday, July 24th! The night will feature costumed characters, light saber duels and an out of this world post-game fireworks spectacular!
Fans are encouraged to show their support by dressing up for the event! Fans thst do will join the Old Line Garrison of the 501st Legion and the Terrapin Base of the Rebel Legion who will be at the game in movie-quality replica Star Wars costumes. The groups will keep fans on the edge of their seats when they stage light saber battles between innings of the game. You may even see an operating replica R2D2!
Jump in your landspeeder, x-wing or star destroyer and get to Prince George's Stadium for Star Wars Night! May the Force be with you!