New to Comic Rocket?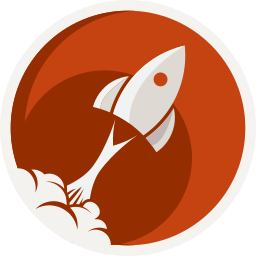 Comic Rocket is a growing index of 40,933 online comics. We link to creators' sites exactly as they're meant to be shown. Dive through the archives or read the latest page, and Comic Rocket will keep track of where you left off.
More events
April 13, 2013 - April 14, 2013
"SPACE is about the comics and the creators with no distractions. I've always felt a great creative buzz during the show."
In 1988, Bob put together the first Oh, Comics! an annual anthology title and sold it at the Mid-Ohio Con here in Columbus. There was only one table and about 13 small press publishers showed up, but that planted a seed in Bob's head. He continued with Oh, Comics! and then in 1995 Dave Sim announced his "Spirits of Indendents" tour. The very first one was here in Columbus. The following year though the Spirits show disappeared he continued exhibiting at regular conventions. But all of the sudden, all of the regular conventions became "Pop-Culture" conventions in an attempt to bring more people though the door. The net result is that the small press folks seemed to be selling less. At that point Bob decided to bring the "Spirits" show back. He wrote a letter to Dave Sim and asked if he could continue the Columbus Spirits show. Dave answered back and said to go for it but he wouldn't be able to attend because he was concentrating on keeping Cerebus on schedule. Without Dave's involvement, Bob didn't feel that he should continue with the Spirits name so he came up with the Small Press and Alternative Comics Expo or SPACE.