New to Comic Rocket?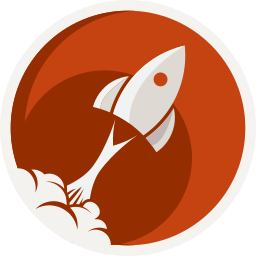 Comic Rocket is a growing index of 40,779 online comics. We link to creators' sites exactly as they're meant to be shown. Dive through the archives or read the latest page, and Comic Rocket will keep track of where you left off.
More events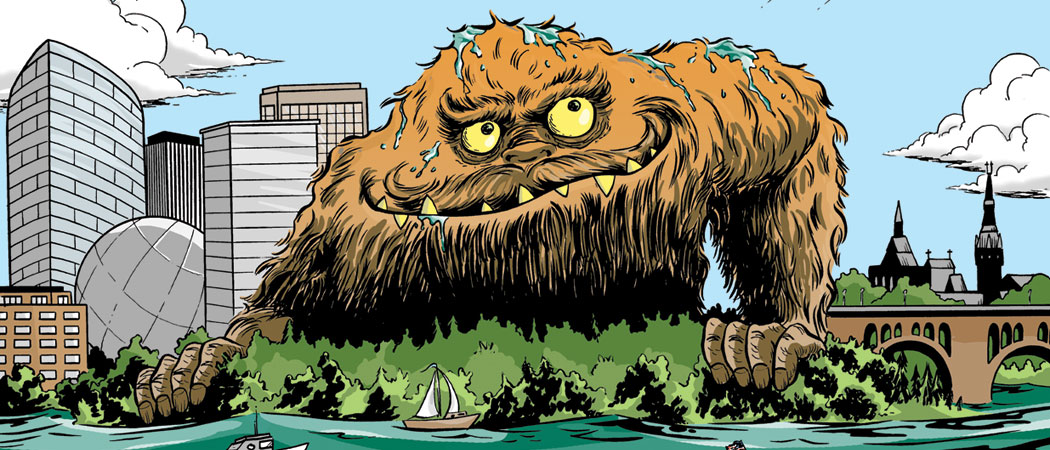 March 8, 2014
The Smudge! Expo is taking place on Saturday, March 8, 2014, from noon to 6 p.m. at Artisphere in Arlington, Va. Smudge is a new comics arts expo meant to showcase independent comics and inspire attendees to become storytellers themselves. Smudge will feature exhibitors in the Artisphere Ballroom, presenters in the Black Box Theater and hands-on workshops in the classroom.
Smudge is the brainchild of local comic booker Matt Dembicki and event manager Tina Henry. Smudge's venue sponsor is the amazing Artisphere in Arlington, Va.
If you have questions, please email smudgexpo@gmail.com.
| Name | Credits | Notes |
| --- | --- | --- |
| Jikoshia | Crystal M. Rollins, Emily R. Gillis | |