New to Comic Rocket?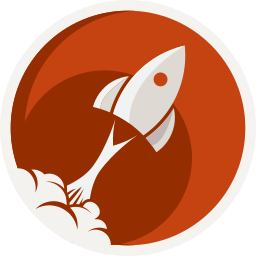 Comic Rocket is a growing index of 40,779 online comics. We link to creators' sites exactly as they're meant to be shown. Dive through the archives or read the latest page, and Comic Rocket will keep track of where you left off.
More events
Sept. 13, 2013 - Sept. 15, 2013
ScareFest is 87,000 square feet of fun, games and parties that are put on by Ghost Chasers International, Inc., both owned by Patti Starr and produced by Chuck Starr. The Event Manager is Jeff Waldridge and Organizers are Lee and Jennifer Kirkland.