New to Comic Rocket?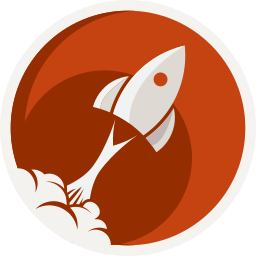 Comic Rocket is a growing index of 40,779 online comics. We link to creators' sites exactly as they're meant to be shown. Dive through the archives or read the latest page, and Comic Rocket will keep track of where you left off.
More events
March 29, 2013 - March 31, 2013
Presented by the Asia Northwest Cultural Education Association, Sakura-Con is the oldest and most well attended anime convention in the Pacific Northwest . Member attendance for Sakura-Con 2011 was over 19,000 individuals; with most members attending all three days!
| Name | Credits | Notes |
| --- | --- | --- |
| Girl Genius | Black-Hat Exploit, Cheyenne Wright, Kaja Foglio, Phil Foglio | |
| Licensed Heroes | Ben Hsu, Elaine Tipping | |
| Mahou Shounen Fight | DustyJack, JadePrince | Table A-07 |
| Minor Acts of Heroism | Adriana Ferguson, K. Van Dam | SP 10 |
| Modest Medusa | Jake Richmond | |
| Mystic Revolution | Jennifer Brazas | SP 01 |
| Peaches and Cream | Michael Vega | SP 06 |
| Spinnerette | KrazyKrow | SP12 |
| Teahouse | Emirain | SP05. Chapter 4 & Chapter 4 Special Editions on sale for the first time EVER! Also Chapters 1-3, original Teahouse artwork, spiral notebooks, cosmetic & pencil bags, lanyards & new prints available. |