New to Comic Rocket?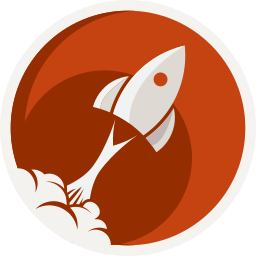 Comic Rocket is a growing index of 40,966 online comics. We link to creators' sites exactly as they're meant to be shown. Dive through the archives or read the latest page, and Comic Rocket will keep track of where you left off.
More events
Sept. 14, 2013
Retro Con is primarily a toy and memorabilia show catering to anything considered "old school"! Transformers, Star Wars, GI Joe, Ghostbusters, He-man, classic video games, etc.. Newer toys based on vintage lines will also be allowed, and even some non-retro stuff (we're not that picky!). The show will be held in 2 adjoining halls, totaling approximately 30,000 square feet of floorspace. We will have roughly 140 dealer tables available for rent.