New to Comic Rocket?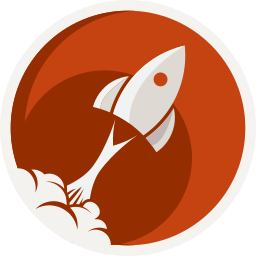 Comic Rocket is a growing index of 40,753 online comics. We link to creators' sites exactly as they're meant to be shown. Dive through the archives or read the latest page, and Comic Rocket will keep track of where you left off.
More events
Aug. 11, 2012 - Aug. 12, 2012
The Portland Zine Symposium is free conference and zine social exploring facets of independent publishing and DIY culture. The Portland Zine Symposium is a two day event held in Portland, Oregon every summer since 2001. It consists of two days of of workshops, panels, discussions, games and tabling of zines and independent media.