New to Comic Rocket?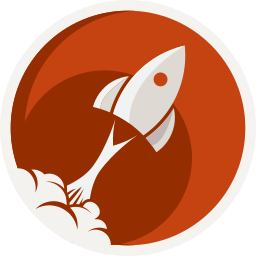 Comic Rocket is a growing index of 40,966 online comics. We link to creators' sites exactly as they're meant to be shown. Dive through the archives or read the latest page, and Comic Rocket will keep track of where you left off.
More events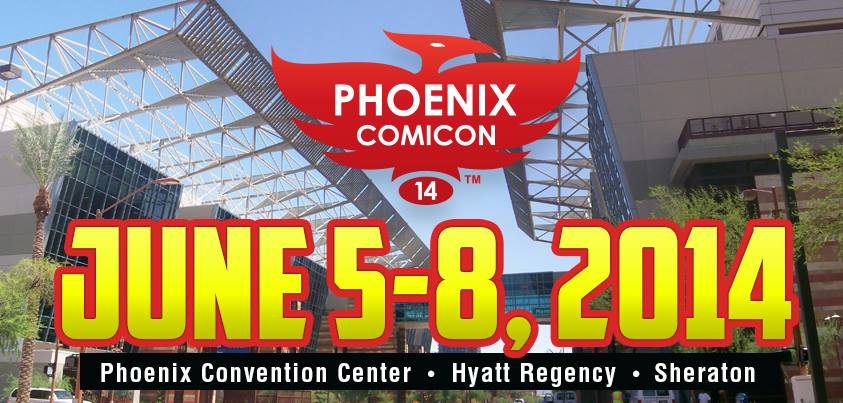 June 5, 2014 - June 8, 2014
Phoenix Comicon is the signature pop culture experience of the southwest.
We present the chance for fans like yourself to meet with your favorite creators, actors, authors and get their autograph (and have your photo taken with them!).
We bring out the top comic book writers and artists in the industry, feature many genres from pop culture (anime, authors, horror, and steampunk) and present a full weekend of events and activities for you and your family.
We present the top guests in the genres we represent. Head over to our website and browse our full and always growing guest list.