New to Comic Rocket?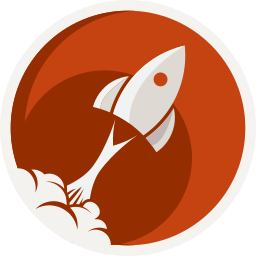 Comic Rocket is a growing index of 40,943 online comics. We link to creators' sites exactly as they're meant to be shown. Dive through the archives or read the latest page, and Comic Rocket will keep track of where you left off.
More events
May 17, 2013 - May 19, 2013
Michigan's largest Pop Culture Event!
Motor City Comic Con gathers multi-media dealers exhibitors from across
the country, offering a vast variety of pop culture merchandise, including unique art, comics, anime, tee shirts, movie memorabilia, posters, and more. Over 250 comic book creators,writers and artists will be on site at Comic Con, as well as
more than forty actors from the television and movie industry. Comic
Con offers big fun for kids young and old!