New to Comic Rocket?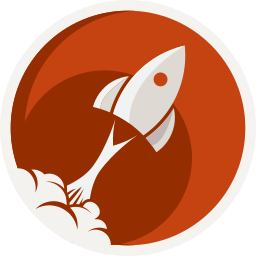 Comic Rocket is a growing index of 40,753 online comics. We link to creators' sites exactly as they're meant to be shown. Dive through the archives or read the latest page, and Comic Rocket will keep track of where you left off.
More events
March 8, 2013 - March 10, 2013
MomoCon LLC was born from the hard work and dedication of a small group of committed people. Split between anime/manga, gaming, comics and costuming, we strive to bring the very best aspects of these fandoms to our fellow fans. From parents bringing their curious "young'uns" to the most dedicated old-skoolers, everyone is welcome. Based out of Atlanta, extending Southern Hospitality is important to us. We would like everyone to enjoy what we do best: having fun!
| Name | Credits | Notes |
| --- | --- | --- |
| LOVE is in the BLOOD | Greg Carter, Marvin Mann | Greg Carter will be bringing GN collections and single issues. |
| Perfect Agent | Greg Carter, Stephanie O'Donnell | Greg Carter will be bringing GN collections and single issues. |
| Tales of the Big Bad Wolf | SgL | Table R11- "Tales of the Big Bad Wolf" vol.1 will debut as a proof and original art will be available for purchase. |