New to Comic Rocket?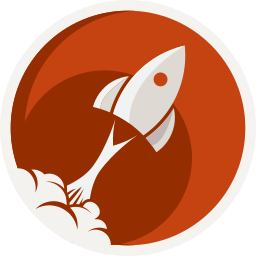 Comic Rocket is a growing index of 40,753 online comics. We link to creators' sites exactly as they're meant to be shown. Dive through the archives or read the latest page, and Comic Rocket will keep track of where you left off.
More events
Oct. 26, 2012 - Oct. 28, 2012
London MCM Expo is London's Comic Con with 50,000 plus people per show and is a showcase of cult entertainment and popular culture from various segments of the entertainment industry including but not restricted to Science Fiction or Fantasy Films & TV, Animation, Comic Books, Anime & Manga, Pop Art, Collectable's (Action Figures, Autographs etc.) & Merchandising.
The events have also become the launching pad for almost all major genre films with previews and fan forums. Visitors are extremely active online and generate huge volumes of social media exposure and buzz.
| Name | Credits | Notes |
| --- | --- | --- |
| Cyanide & Happiness | Dave McElfatrick, Kris Wilson, Matt Melvin, Rob DenBleyker | Rob will be doing sketches, as well as selling some of our posters and prints of my own comics. |
| Darken | Kate Ashwin | |
| The Elemals | Josh Clarke | Friday, Josh will be at C13 - C14 with artwork, tees and signed copies of The Elemals™ comic! |
| Romantically Apocalyptic | Vitaly S Alexius | "COME TO TABLE E4 TO ACQUIRE CAPTEIN'S ALBUM OF MUSICAL DOOM!" |
| Widdershins | Kate Ashwin | |