New to Comic Rocket?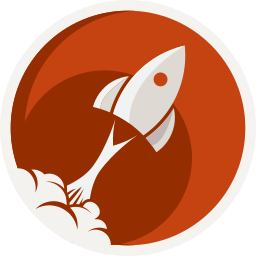 Comic Rocket is a growing index of 40,934 online comics. We link to creators' sites exactly as they're meant to be shown. Dive through the archives or read the latest page, and Comic Rocket will keep track of where you left off.
More events
Nov. 23, 2013 - Nov. 24, 2013
Long Beach Comic & Horror Con is an annual event held at the Long Beach Convention Center each fall. It's a celebration of comic books and pop culture that showcases the exceptional works of talented writers, artists, illustrators and creators of all types of pop culture. At Long Beach Comic & Horror Con you'll find exhibitors promoting and selling all types of related products, as well as entertaining and educational programs, guest signings, and meet & greet sessions with celebrities. For more specific information about the show, please use the LBCHC FAQ button on this website. Long Beach Comic & Horror Con is a production of MAD Event Management, LLC.
| Name | Credits | Notes |
| --- | --- | --- |
| The Bean | Travis Hanson | |
| Boston Metaphysical Society | Emily Hu, Madeleine Holly-Rosing | |
| Husks | Randall Fitzgerald, Sasha Gladysh | |
| Little Vampires | Rebecca Hicks | |
| Oh, Hell | Dave Hamann, George Wassil, Michael Birkhofer, Michael Connell, Troy Peteri | |
| Super Siblings | Patrick Scullin | |
| The Thirty Six | Bernie Lee, George Zapata, Kristopher White, Micki Zurcher | |
| Zombie Ranch | Clint Wolf, Dawn Wolf | |