New to Comic Rocket?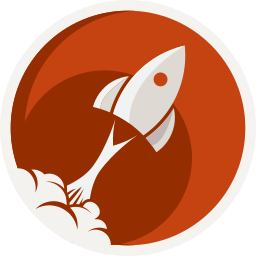 Comic Rocket is a growing index of 40,753 online comics. We link to creators' sites exactly as they're meant to be shown. Dive through the archives or read the latest page, and Comic Rocket will keep track of where you left off.
More events
Aug. 29, 2013 - Sept. 2, 2013
The Worldcon℠, or World Science Fiction Convention, is the annual convention of the World Science Fiction Society (WSFS). The five day long event has been held each year since 1939 with the exception of four years during World War II. Locations have included the United States, Canada, Australia, Japan, England, Scotland, Germany, and The Netherlands. Science fiction and fantasy fans travel from all over the world to attend, including Japan, Israel, Argentina, Brazil, Norway, Finland, Croatia, New Zealand, and Russia. In recent years the Worldcon has typically attracted between 3,000 and 5,000 attending members.
The Hugo Awards are presented at a highlighted ceremony. The awards themselves are nominated and voted upon by the members of the Worldcon.
Other highlights of the Worldcon Program have included Nobel Prize winners, astronauts, scientists, writers, editors, publishers, artists, and fans.