New to Comic Rocket?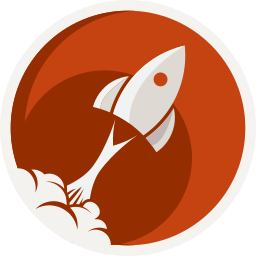 Comic Rocket is a growing index of 40,779 online comics. We link to creators' sites exactly as they're meant to be shown. Dive through the archives or read the latest page, and Comic Rocket will keep track of where you left off.
More events
Oct. 5, 2013
The 2013 LOCUST MOON COMICS FESTIVAL will be held:
SATURDAY, OCTOBER 5
10 am – 6 pm
This year's Locust Moon Fest is lucky to welcome a whole host of brilliant creators to Philly – creators like Jim Steranko, Chrissie Zullo, Todd Klein, J.G. Jones, Dean Haspiel, Ron Wimberly, Jay Lynch, Kim Deitch, Farel Dalrymple and the Meathaus gang. And that's just the tip of the iceberg. This festival celebrates the most unique and independent voices in the world of comics. See the 2013 GUEST LIST – updating regularly!