New to Comic Rocket?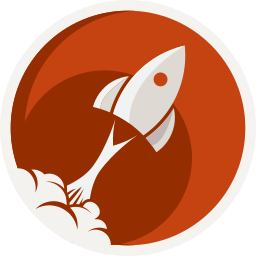 Comic Rocket is a growing index of 40,753 online comics. We link to creators' sites exactly as they're meant to be shown. Dive through the archives or read the latest page, and Comic Rocket will keep track of where you left off.
More events
Oct. 18, 2013 - Oct. 20, 2013
The Lakes International Comic Art Festival is modelled on the European comic festivals rather than comic conventions that UK audiences are more familiar with.
The aim is create an 'en fete' atmosphere, making the whole town part of the festival. There will be a much bigger emphasis on the range of talks, special live drawing events, workshops, films, exhibitions and a kids' zone. Some of the events, including the exhibitions and the kids' zone will also be free.
There will be The Comics Clock Tower – in Kendal Town Hall, where people will be able to buy comics and where authors and artists will be signing copies of their work. It will be smaller than at most comic conventions and will focus on writers, artists and publishers who are pioneers of a new wave of innovators in the field of comics and graphic storytelling.
We will be kicking off on Friday evening, 18th October and running until teatime on Sunday 20th. The programme will feature around 30 events of different styles and scales including meet the creators (presentations, live drawings and interviews), panel discussions and a few quirky events too. Alongside this there will be a film programme, exhibitions, workshops, our version of a marketplace/artists' alley and a dedicated kids' zone……and more