New to Comic Rocket?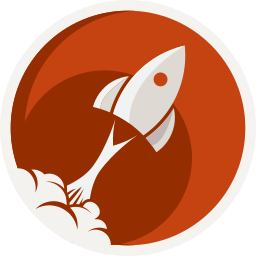 Comic Rocket is a growing index of 40,966 online comics. We link to creators' sites exactly as they're meant to be shown. Dive through the archives or read the latest page, and Comic Rocket will keep track of where you left off.
More events
Sept. 1, 2012 - Aug. 3, 2012
Kumori is the Japanese word for "cloudy", and when you think of conventions in the Northwest, there really isn't a better way to describe them! For 10 years now, anime fans have gathered together for an amazing convention, now held on Labor Day weekend in Vancouver WA, rain or shine. We are very pleased to be bringing you, once again, an anime convention that is primarily designed and operated with the grass-roots fan base in mind.