New to Comic Rocket?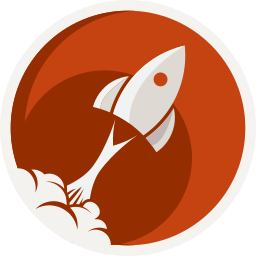 Comic Rocket is a growing index of 40,943 online comics. We link to creators' sites exactly as they're meant to be shown. Dive through the archives or read the latest page, and Comic Rocket will keep track of where you left off.
More events
Aug. 31, 2013 - Sept. 2, 2013
Celebrating eleven years of anime and Japanese culture, Kumoricon is back for its biggest year yet! Gaining its namesake (kumori) from the Japanese word "cloudy", we embody everything it means to live in the Northwest and love this fandom. Stretching across generations, anime fans have gathered together for an amazing Labor Day weekend event, rain or shine. Returning to Vancouver, we are excited to bring you another wonderful anime convention designed and operated with the fans and their devotion in mind. Kumoricon is a production of Altonimbus Entertainment, an Oregon nonprofit mutual benefit corporation. Kumoricon is a 100% volunteer-run event, including its executive staff and Board of Directors.