New to Comic Rocket?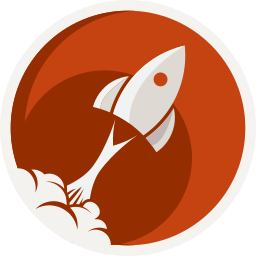 Comic Rocket is a growing index of 40,943 online comics. We link to creators' sites exactly as they're meant to be shown. Dive through the archives or read the latest page, and Comic Rocket will keep track of where you left off.
More events
Oct. 5, 2013
Kraken Con is a new one day convention being held on October 5, 2013 in South San Francisco which features comics, cartoons and anime with a heavy emphasis on whimsy, imagination and the creative process. Our goal is to ensure attendees have an enjoyable experience via great panels, cool guests, fun events and awesome merchandise.
| Name | Credits | Notes |
| --- | --- | --- |
| Erstwhile | Elle Skinner, Gina Biggs, Louisa Roy | minicomics, prints, original artwork, commissions, Erstwhile volume 1 |
| The Littlest Elle | Elle Skinner | minicomics, prints, original artwork, commissions |
| Missing Monday | Elle Skinner | minicomics, prints, original artwork, commissions |