New to Comic Rocket?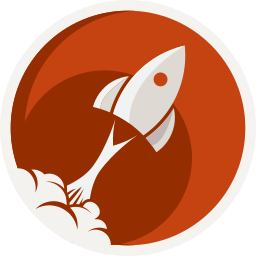 Comic Rocket is a growing index of 40,779 online comics. We link to creators' sites exactly as they're meant to be shown. Dive through the archives or read the latest page, and Comic Rocket will keep track of where you left off.
More events
Sept. 28, 2013 - Sept. 29, 2013
Keen Halloween will be held in Phoenix, at the Sano Fitness Studio. 9617 N Metro Parkway West #2004
Every Autumn we find ourselves seeking the Halloween from our childhood.
Heck, we're probably looking for the ultimate Halloween that never-quite-was… something that is a mix between the Addams Family, Hammer films, Big Daddy Roth, Count Chocula, the Munsters, and imagery from old-time Halloween… vintage spooky cards with Witches, Draculas, bats, and black cats.
Something spooky, but not entirely blood-drenched; interesting for adults and kids… but not just kiddy.
While Halloween has always been a commercial affair, we're not quite as excited about costumes based on the latest blockbuster, cookie-cutter decorations or booty-costumes for little girls. Something vital is lost in the translation.
We'd love to help folks to get back to basics, and make their Halloween cooler, keener, and more inspired.
If you've ever wanted more out of your Halloween, maybe you should attend Keen Halloween.