New to Comic Rocket?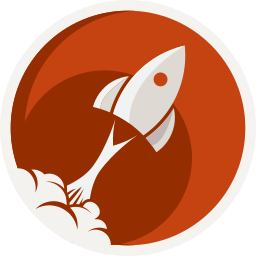 Comic Rocket is a growing index of 40,966 online comics. We link to creators' sites exactly as they're meant to be shown. Dive through the archives or read the latest page, and Comic Rocket will keep track of where you left off.
More events
Sept. 22, 2012
Jet City Comic Show is a brand new comic book and pop culture convention for Seattle, WA. Jet City started in order to fill in the void for a quality one-day show for fans and dealers. A show that will be fun and entertaining for the fans, where they will have time to browse all the dealer tables or visit with their favorite creators.