New to Comic Rocket?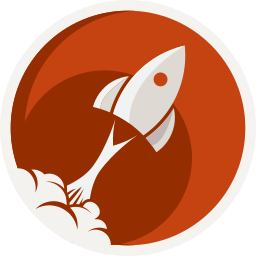 Comic Rocket is a growing index of 40,943 online comics. We link to creators' sites exactly as they're meant to be shown. Dive through the archives or read the latest page, and Comic Rocket will keep track of where you left off.
More events

Aug. 22, 2014 - Aug. 24, 2014
Hilton Washington DC/Rockville
1750 Rockville Pike
Rockville, Maryland 20852
From Friday 12pm to Sunday 4pm
This "internet convention" is meant to Intervene and Inspire the whole family to embrace Technology, Digital Media, and the potential of the Internet in order to make a better world. Our community-centric event consists of 2 elements:
Learning from the pros: We have 3 days of panels and workshops taught by people who are already using digital media to make something awesome.
Having fun: Geeky performances, fan panels, gaming, dance parties, steampunk tea parties, concerts, networking, and Children's Programming overseen by school teachers, NASA employees, and Wired.com bloggers.
We are a new kind of fan convention that focuses on education and real life training. We believe that fandom is empowering and motivating.