New to Comic Rocket?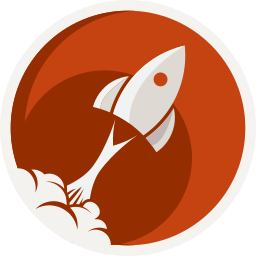 Comic Rocket is a growing index of 40,756 online comics. We link to creators' sites exactly as they're meant to be shown. Dive through the archives or read the latest page, and Comic Rocket will keep track of where you left off.
More events
Oct. 13, 2012 - Oct. 14, 2012
HOWL Con, a fantasy convention dedicated to your love of wolves and werewolves, is coming to the Monarch Hotel & Conference Center in Portland, Oregon this October 13-14 (meet-and-greet the evening of Friday, October 12). Meet Rhiannon Held, author of Silver and the forthcoming Tarnished, from Tor Books.
Programming will cover werewolves in legend, fiction, the media, and the culture at large. We will also be exploring the lives and minds of wolves, real-live canis lupus–that's right, you run a high risk of both having fun and learning something. Activities will include:
panels & presentations by writers, artists, folklorists, scientists, and others with expertise & passion to share,
entertainment including live music, dancing, short films, and dramatic storytelling,
dealers, an art show, gaming, a costumed Werewolf Wild Hunt, and more!