New to Comic Rocket?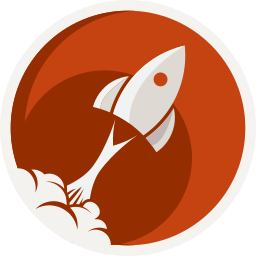 Comic Rocket is a growing index of 40,753 online comics. We link to creators' sites exactly as they're meant to be shown. Dive through the archives or read the latest page, and Comic Rocket will keep track of where you left off.
More events
Nov. 8, 2013 - Nov. 10, 2013
Hal-Con is a sci-fi,fantasy & gaming convention run completely by much-too-dedicated volunteers. A board of seven members is supported by large organizing committee of volunteers. We are community focused, participating in many events around the Halifax Regional Municipality in Nova Scotia (such as other festivals, parades, and gaming events).
Hal-Con is registered with the Province of Nova Scotia (Registry of Joint Stocks) as a society, granting NPO status. (#3235985)