New to Comic Rocket?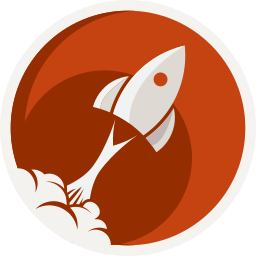 Comic Rocket is a growing index of 40,753 online comics. We link to creators' sites exactly as they're meant to be shown. Dive through the archives or read the latest page, and Comic Rocket will keep track of where you left off.
More events
Sept. 28, 2013 - Sept. 29, 2013
700 Elm St, Manchester, New Hampshire, 03101
The 10th Anniversary Granitecon is happening September 28-29th and we're throwing such a HUGE party that we've expanded to TWO DAYS! We'll be bringing back some past guests as well as tons of new ones, so keep the date saved and your eyes peeled!