New to Comic Rocket?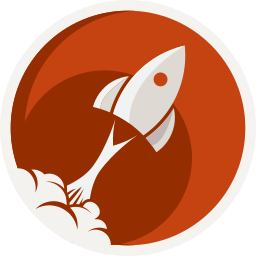 Comic Rocket is a growing index of 40,943 online comics. We link to creators' sites exactly as they're meant to be shown. Dive through the archives or read the latest page, and Comic Rocket will keep track of where you left off.
More events
Aug. 15, 2013 - Aug. 18, 2013
Gen Con Indy is the original, longest-running, best-attended, gaming convention in the world!
For more than 45 years, Gen Con Indy has set the trend in gaming and has broken attendance records. Last year, more than 134,775 turnstile and 41,000 unique attendees experienced Gen Con Indy.
Featuring game industry veterans, award-winning authors and artists, jaw-dropping costumes, thousands of events, a growing Family Fun Pavilion, and the newest games on the market, Gen Con truly is The Best Four Days in Gaming™!
Gen Con is more than just a convention, however. It's a passion, a community, and a unique experience that keeps people coming back for decades.
The only way to truly understand Gen Con is to attend. Join us!