New to Comic Rocket?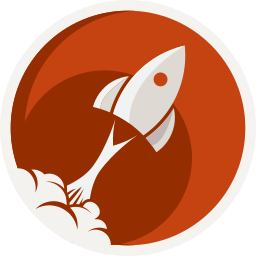 Comic Rocket is a growing index of 40,966 online comics. We link to creators' sites exactly as they're meant to be shown. Dive through the archives or read the latest page, and Comic Rocket will keep track of where you left off.
More events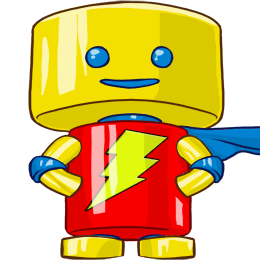 July 3, 2014 - July 6, 2014
FLORIDA SUPERCON: South Florida's Comic Book, Anime, Animation, Video Game, Fantasy, Sci-Fi and Pop Culture Convention is JULY 3-6, 2014 at THE MIAMI BEACH CONVENTION CENTER! It's 4 days of fun featuring celebrity guests, comic book creators, voice actors, industry guests, cosplayers, artists, writers, panels, Q&A's, films & shorts, costume & cosplay contests, vendors, parties, anime, workshops, video gaming and more! FSC is excited to be moving to THE MIAMI BEACH CONVENTION CENTER to accomodate the huge growth the show has seen in the past few years!
Convention Event Hours
Thursday, July 3: 12:00pm - 2:00am (Exhibition Room: 12:00pm - 8:00pm)
Friday, July 4: 10:00am - 2:00am (Exhibition Room: 10:00am - 7:30pm)
Saturday, July 5: 10:00am - 2:00am (Exhibition Room: 10:00am - 7:30pm)
Sunday, July 6: 10:00am - 12:00am (Exhibition Room: 10:00am - 6:30pm)