New to Comic Rocket?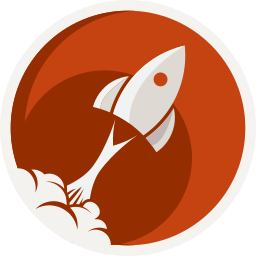 Comic Rocket is a growing index of 40,943 online comics. We link to creators' sites exactly as they're meant to be shown. Dive through the archives or read the latest page, and Comic Rocket will keep track of where you left off.
More events
May 24, 2013 - May 27, 2013
FanimeCon, Northern California's largest anime convention, is proud to be "By Fans, For Fans". Packed with nonstop video programming, extraordinary costumes, music, games, tournaments, panels, and renowned international guests, this annual celebration of Japanese art and popular culture entertains a colorful spectrum of fans and friends. FanimeCon 2012 had over 21,000 enthusiasts who were a part of the festivities, and FanimeCon will return to downtown San Jose this Memorial Day weekend, May 24-27, 2013.