New to Comic Rocket?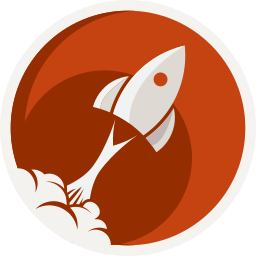 Comic Rocket is a growing index of 40,753 online comics. We link to creators' sites exactly as they're meant to be shown. Dive through the archives or read the latest page, and Comic Rocket will keep track of where you left off.
More events
April 20, 2013 - April 21, 2013
Fan Expo Vancouver™ is brought to you by way of Hobby Star Marketing Inc. HSM was founded in 1992 as one of Canada's premiere sports and entertainment marketing agencies. The company first staked its claim in 1995 with the successful launch of the Canadian National Comic Book Expo. It has since been re-branded as Fan Expo Canada featuring Comic, Anime, Science Fiction, Horror and Gaming. The event has evolved into a spectacular, annual, multi-media even with prestigious acclaim, becoming North America's 3rd largest event of its kind.